Toying Around Reviews - Marvel Legends Avengers Infinity War Three Pack: Groot
Marvel Legends: Avengers Infinity War Groot
Today we will be taking a look at the Marvel Legends Groot from Avengers: Infinity War movie Thor, Rocket and Groot three pack.
The Marvel Legends Series is a Mid-Tier toy line that both collectors and non-collectors alike would be interested in. With multiple scales ranging from 4 inches to 12 inches and a good mix of detail and articulation, these figures tend to look good both inside and outside the box.
Packaging:
Before we open this up, let's take a look at the packaging.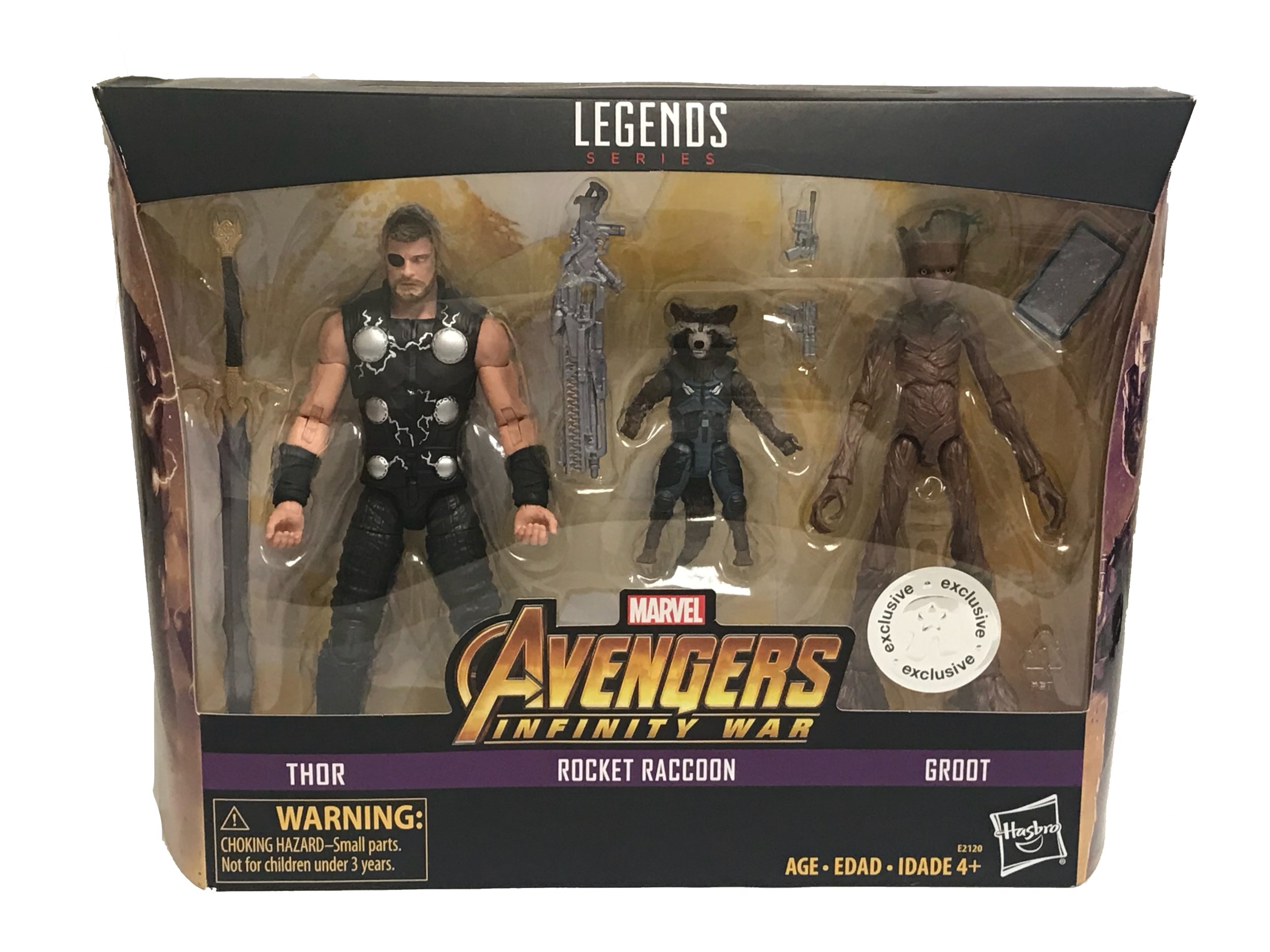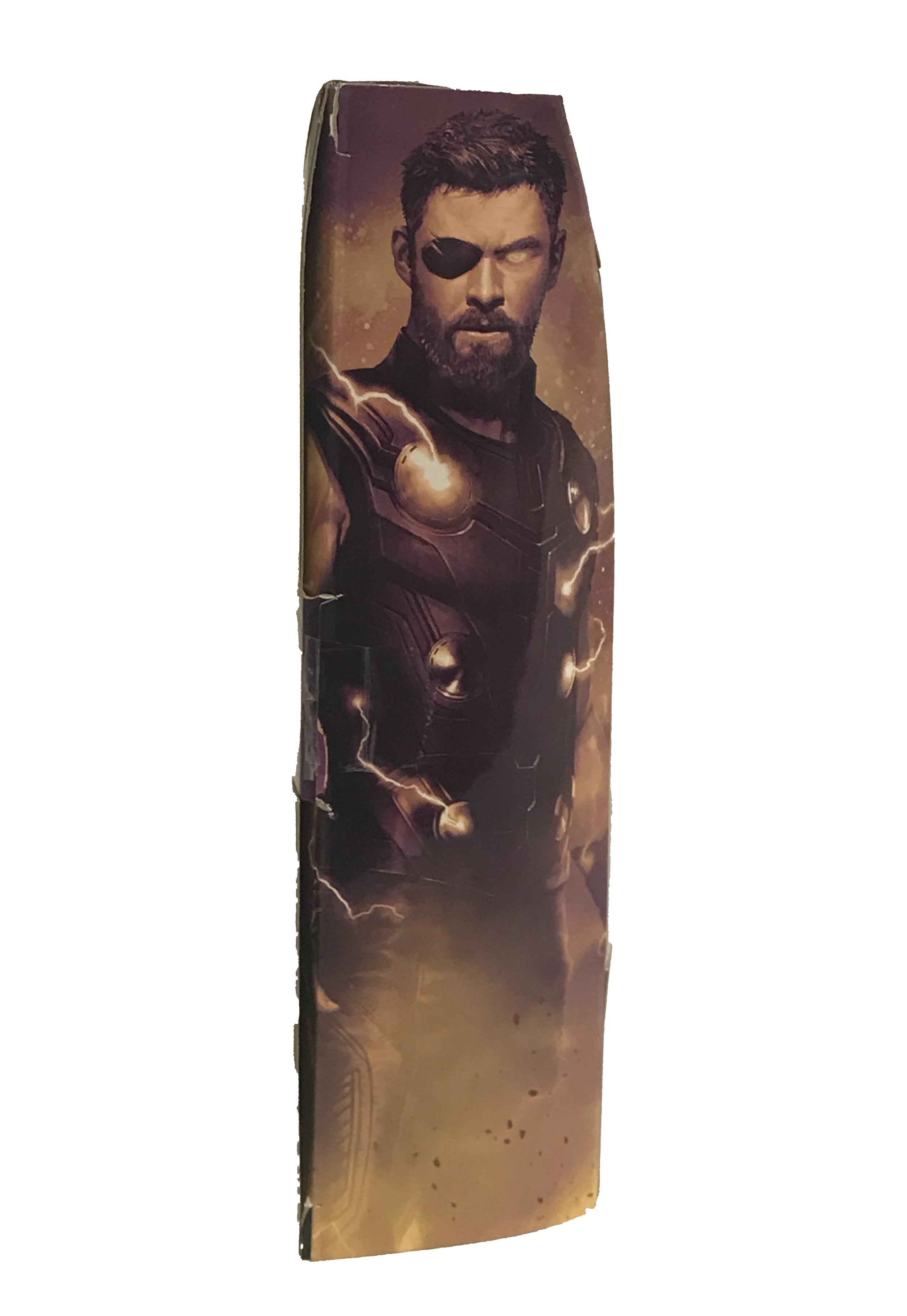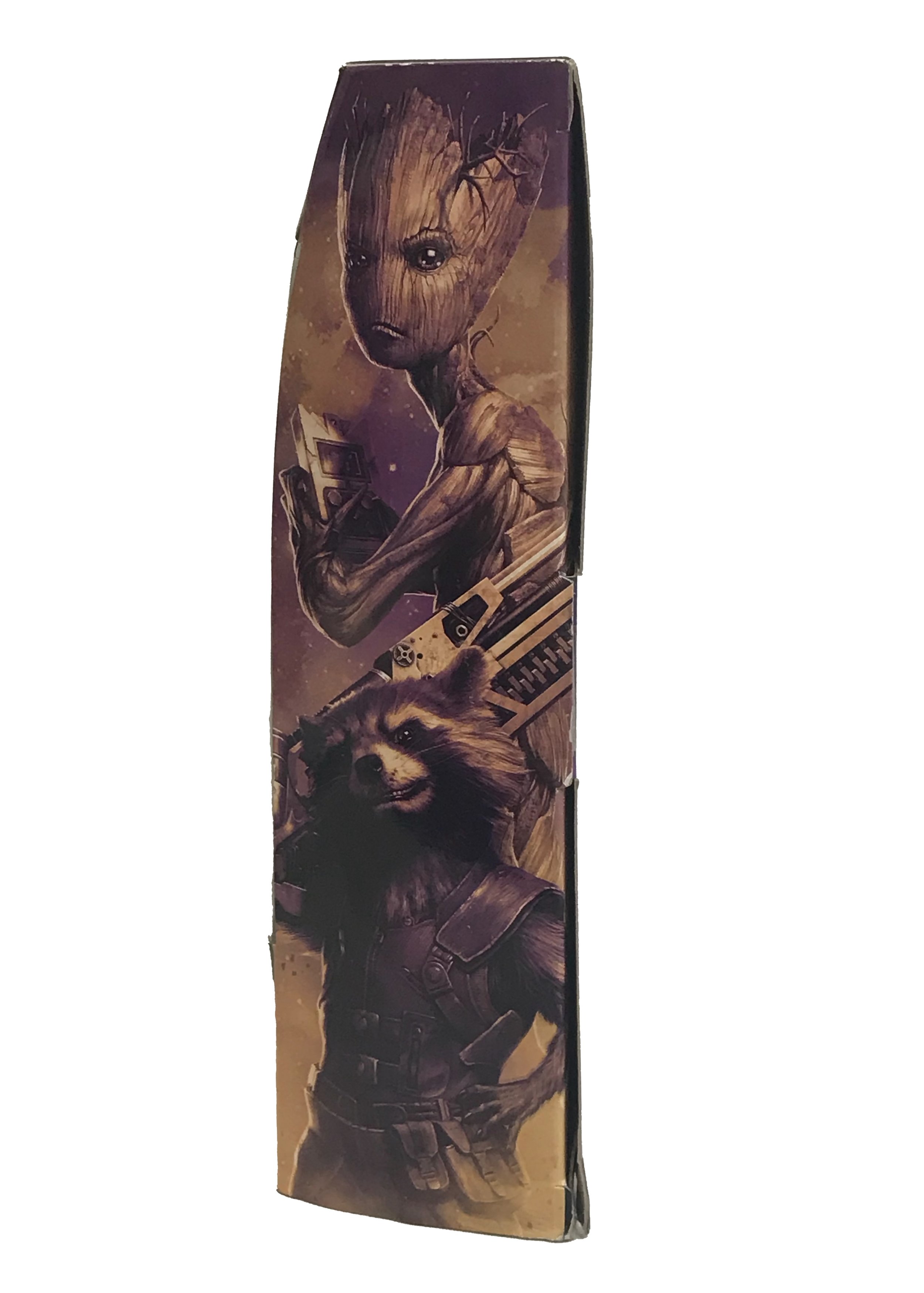 Vision comes packed in the standard Marvel Legends three-pack box. You have the Legends Series logo at the top. You can see Thor, Rocket and Groot Scarlet Witch through the large window that showcases the figures as well as their accessories. This gives great visibility for collectors that may not be opening it. On the bottom of the box, you have the figures names as well as the Avengers Infinity War logo as this is a movie based figure set.
On the left side of the box, we get some nice artwork of Thor.
On the back of the box, you have a promo shot of both figures as well as a small bio. When and blaster-toting raccoon, a teenage tree and an Asgardian god get together, the journey is sure to be out of this world.
On the left side of the box, we get some nice artwork of Rocket and Groot.
Outside of the Box:
Let's open the box and take a closer look at the figure.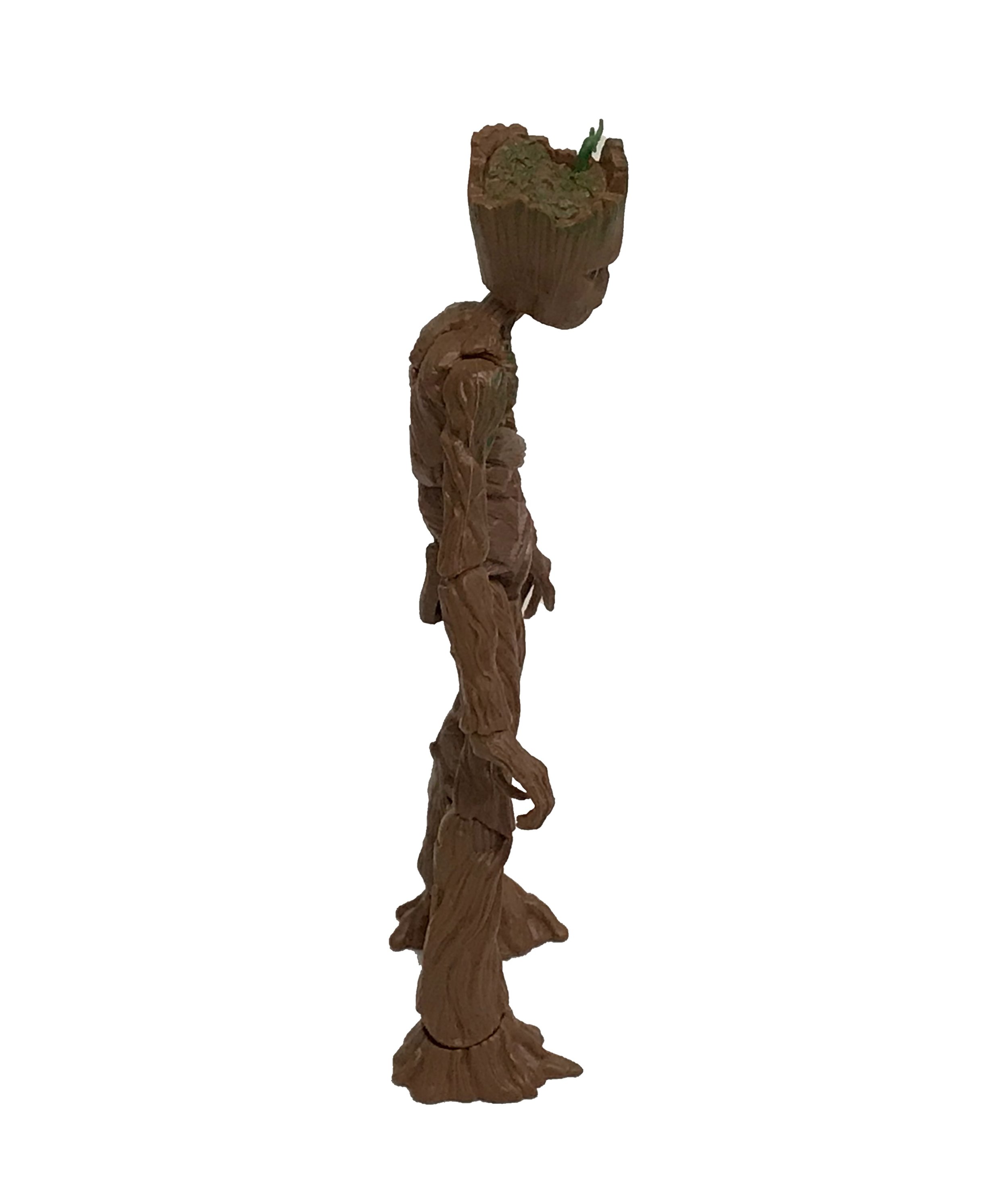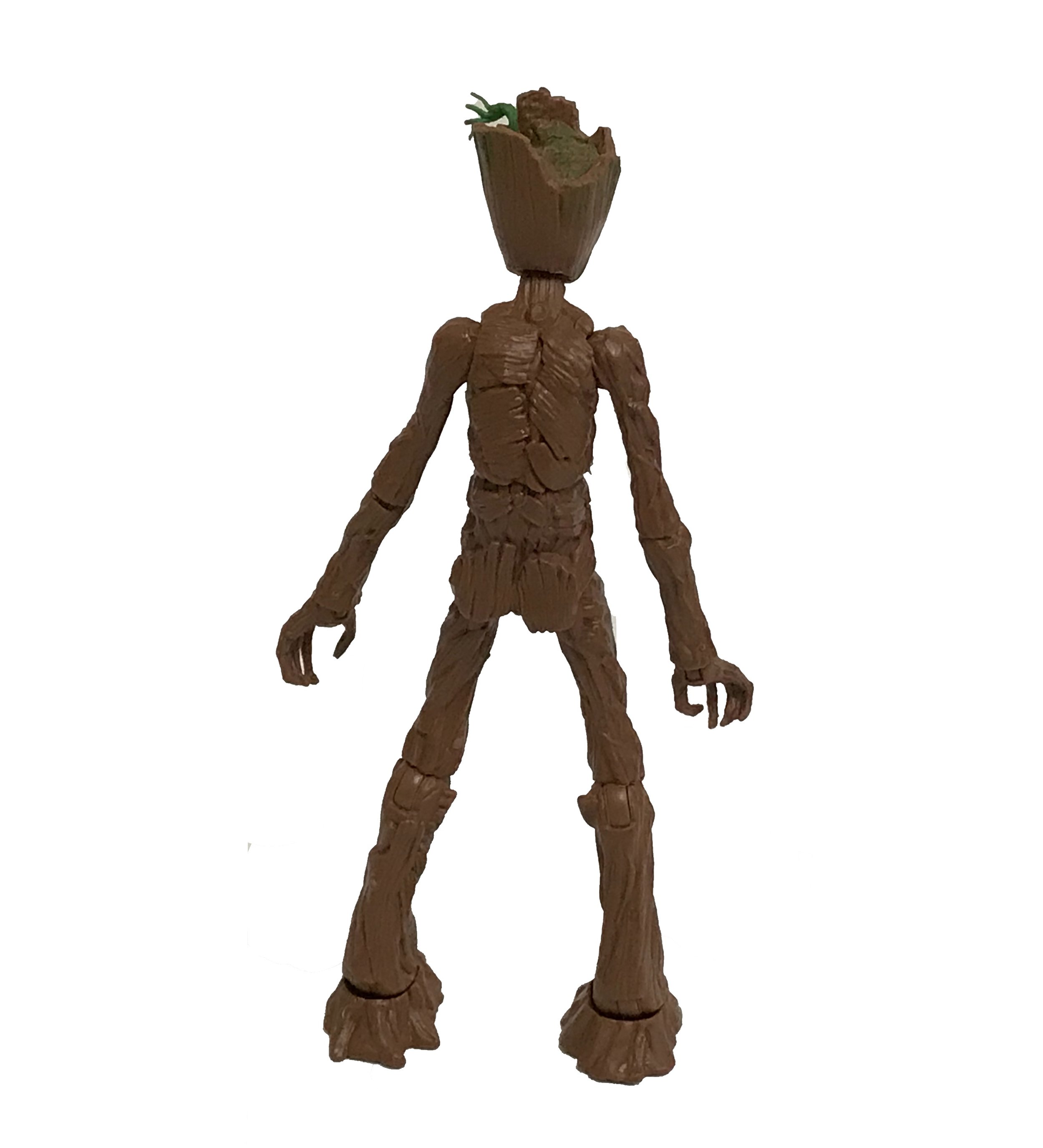 Taking a look at Groot outside the box.......
wait a minute, what's wrong Groot?
.
.
.
.
.
.
.
.
I AM GROOT!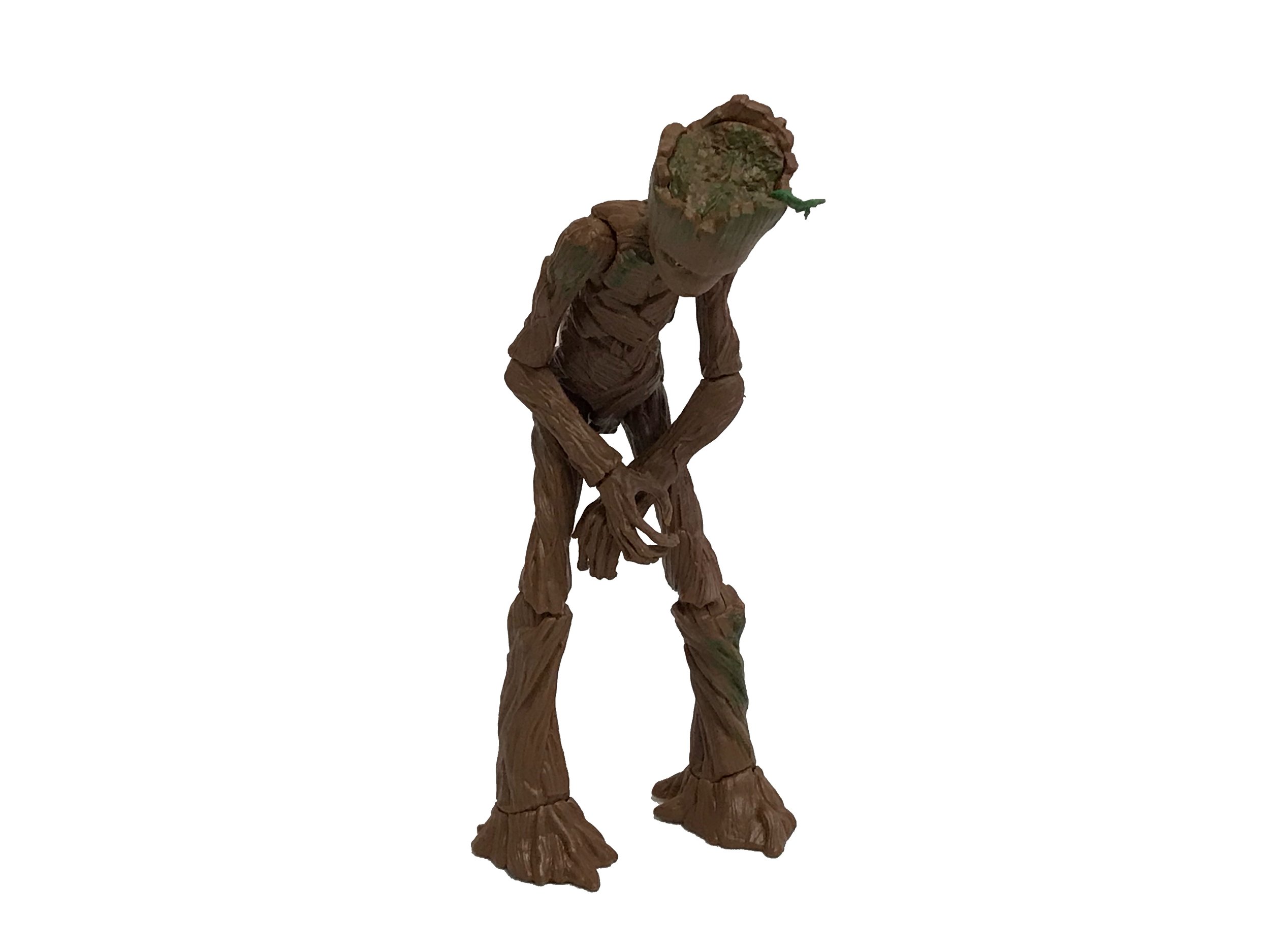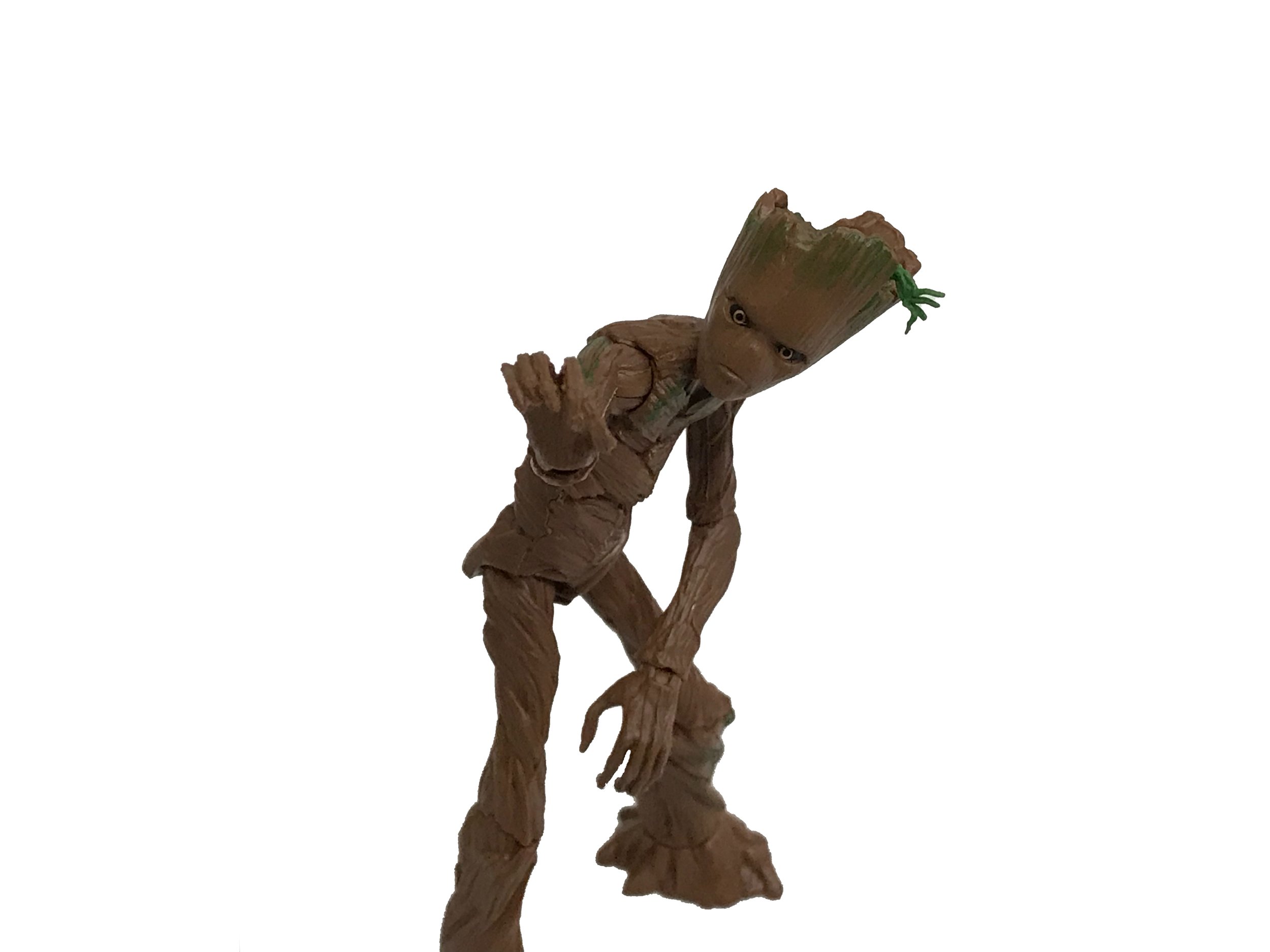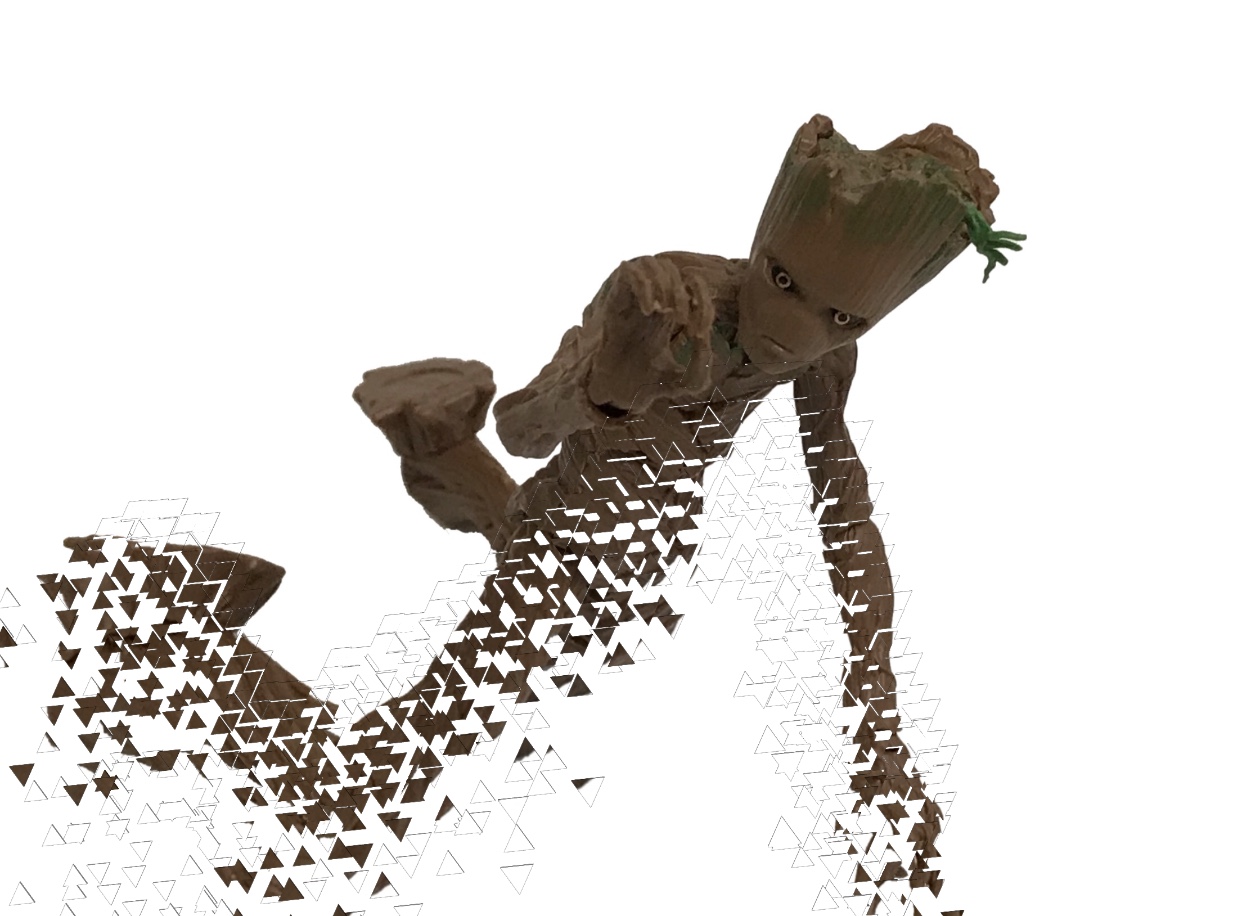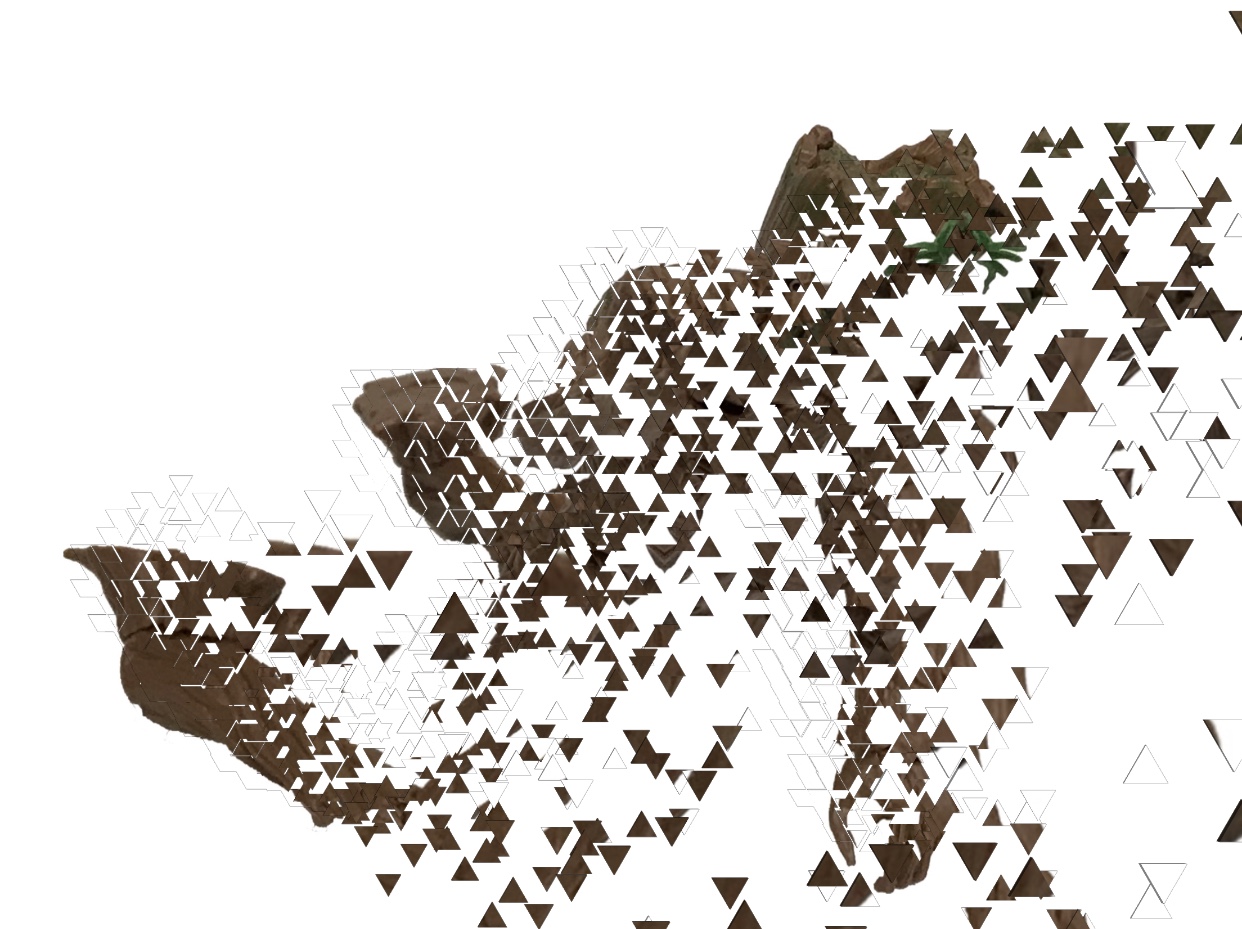 OH NO!!!!!!!!!!!
This is the end...for now!
.
.
.
.
.
.
.
.
.
.
.
.
.
Baby Huey and Toying Around will return!
Baby Huey