Window Shopping - SDCC TMNT 7-inch Movie Turtles
NECA's 2018 SDCC Teenage Mutant Ninja Turtles 1990 Movie 7-inch Figure Box-Set
NECA Toys has announced they will be doing a 7-inch action figure box-set based on the Teenage Mutant Ninja Turtles from the 1990 movie.
The Turtles are said to stand 6.5-inches tall. The packaging is made to look like the old VHS box for the classic movie.
The set will cost $125 and be limited to 5000 pieces. For those who can't make it to SDCC, from 6/6 to 6/8, they'll be offering a limited amount of exclusives daily on The NECA Store!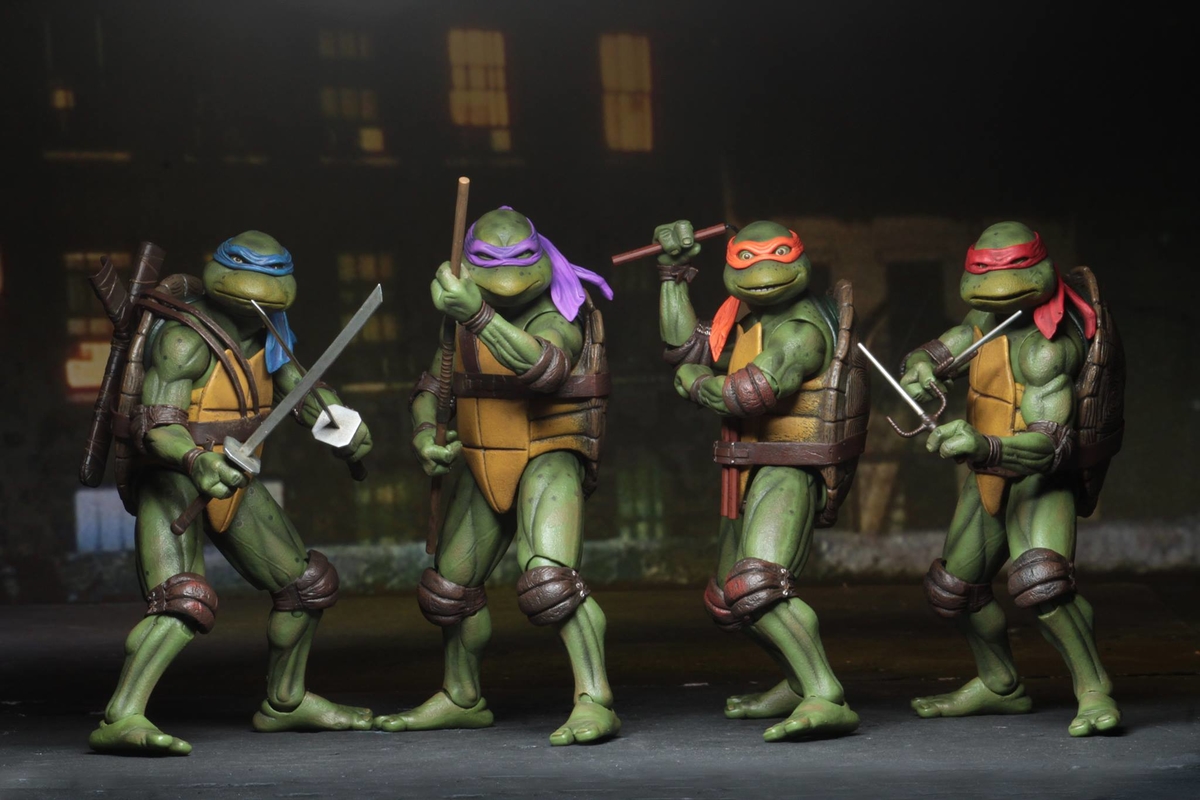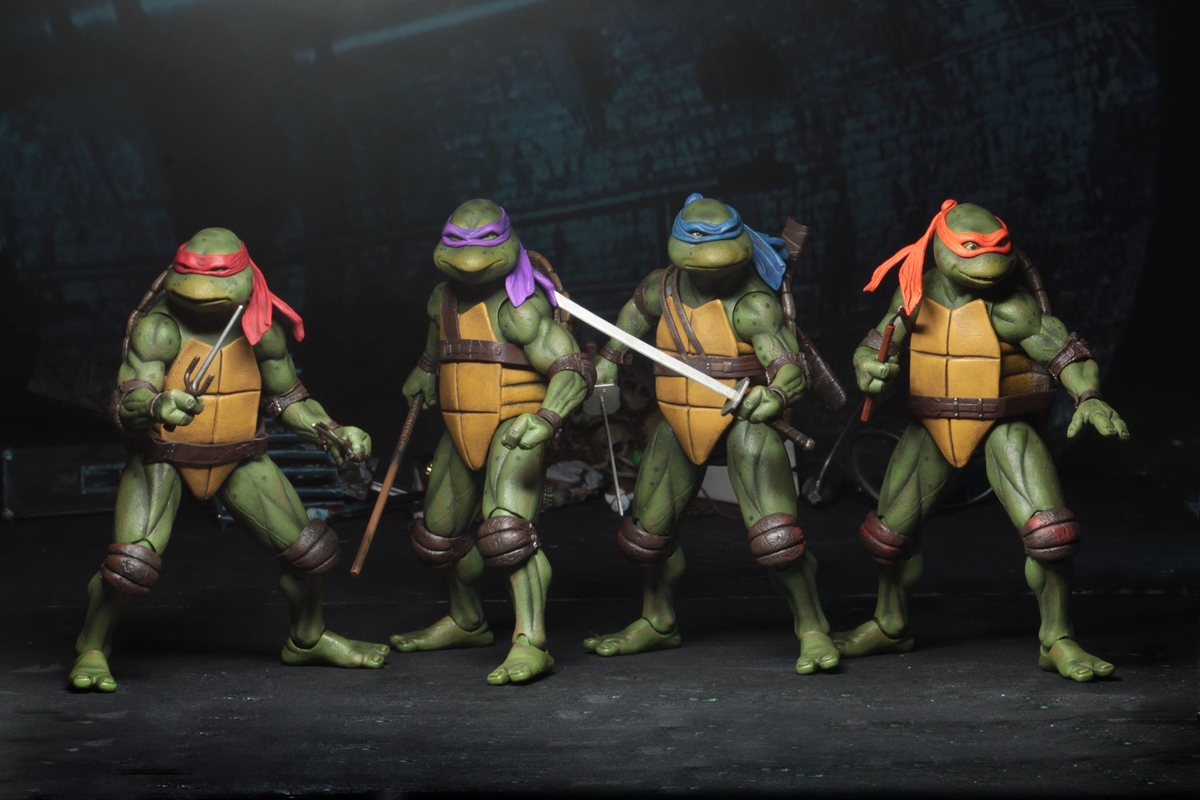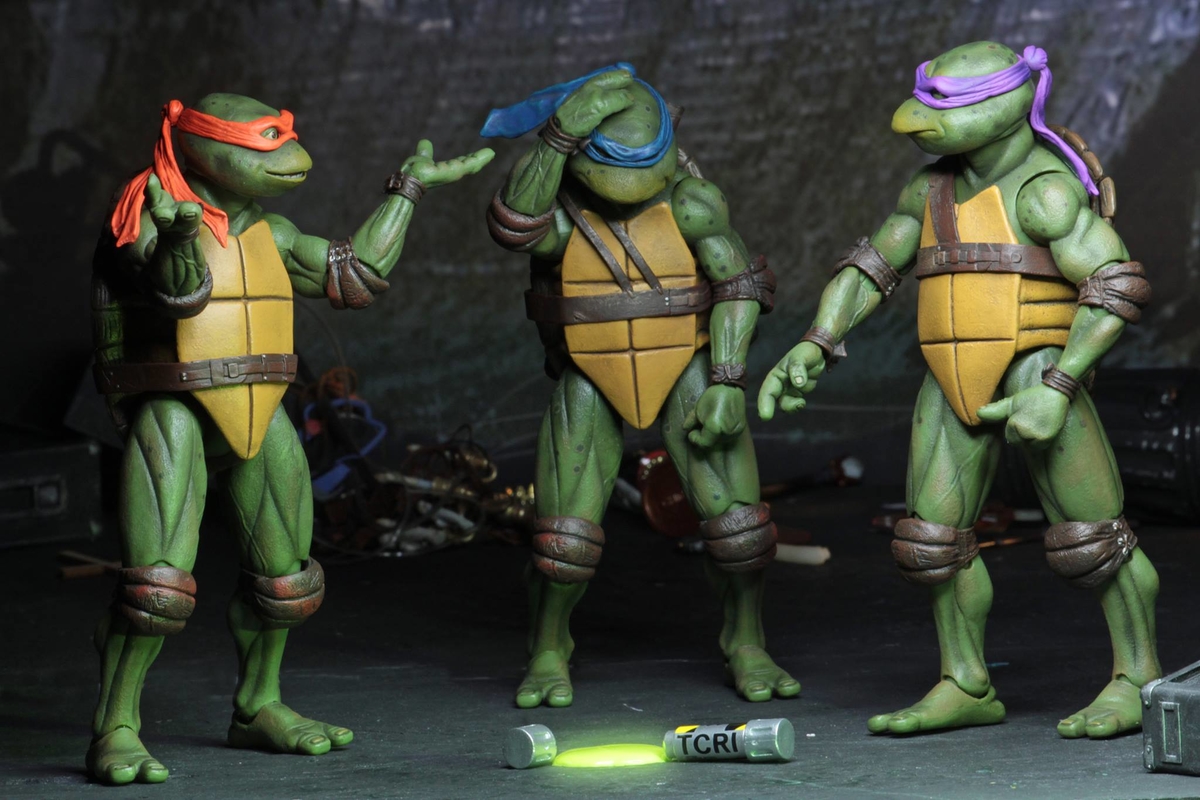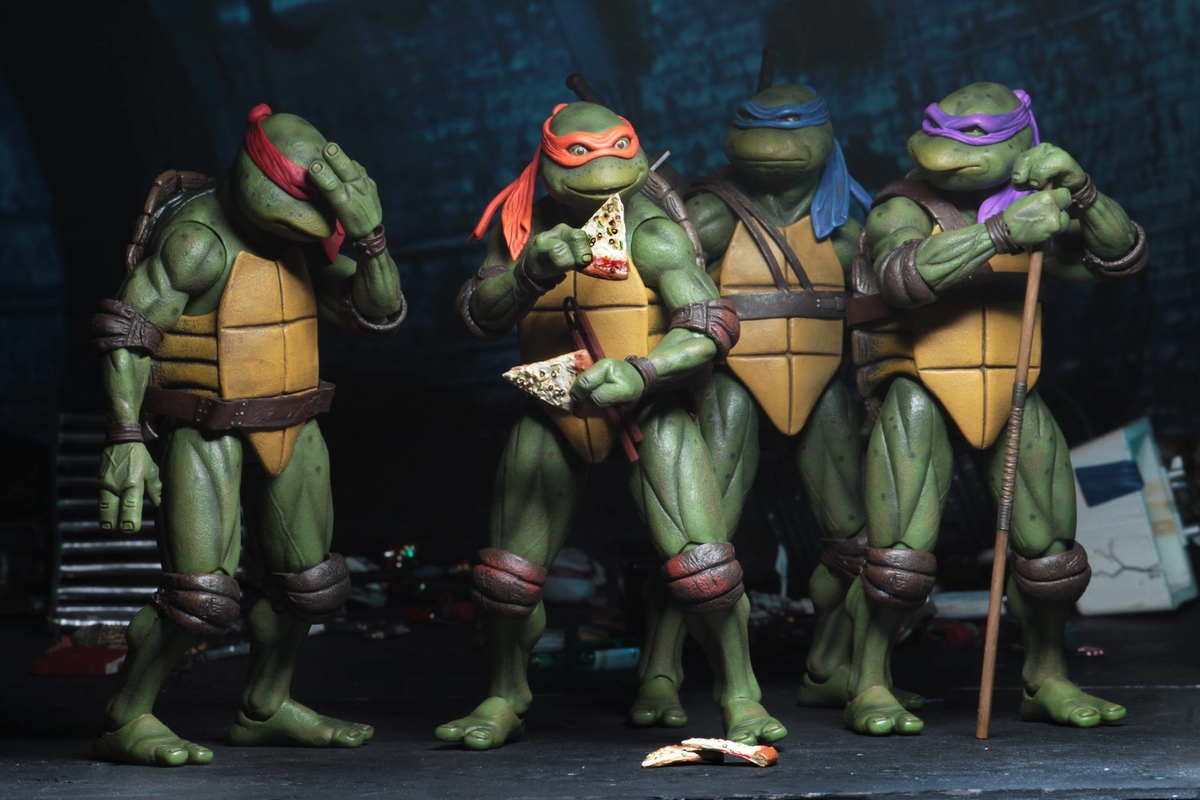 TMNT Street Scene Diorama
NECA has also announced this huge Street Scene Diorama, it is sized to work with most action figures from 6 to 9 inches tall.
Over 2 feet wide, over 18 inches tall, and over a foot deep, it's massive enough to display more than 30 figures at once.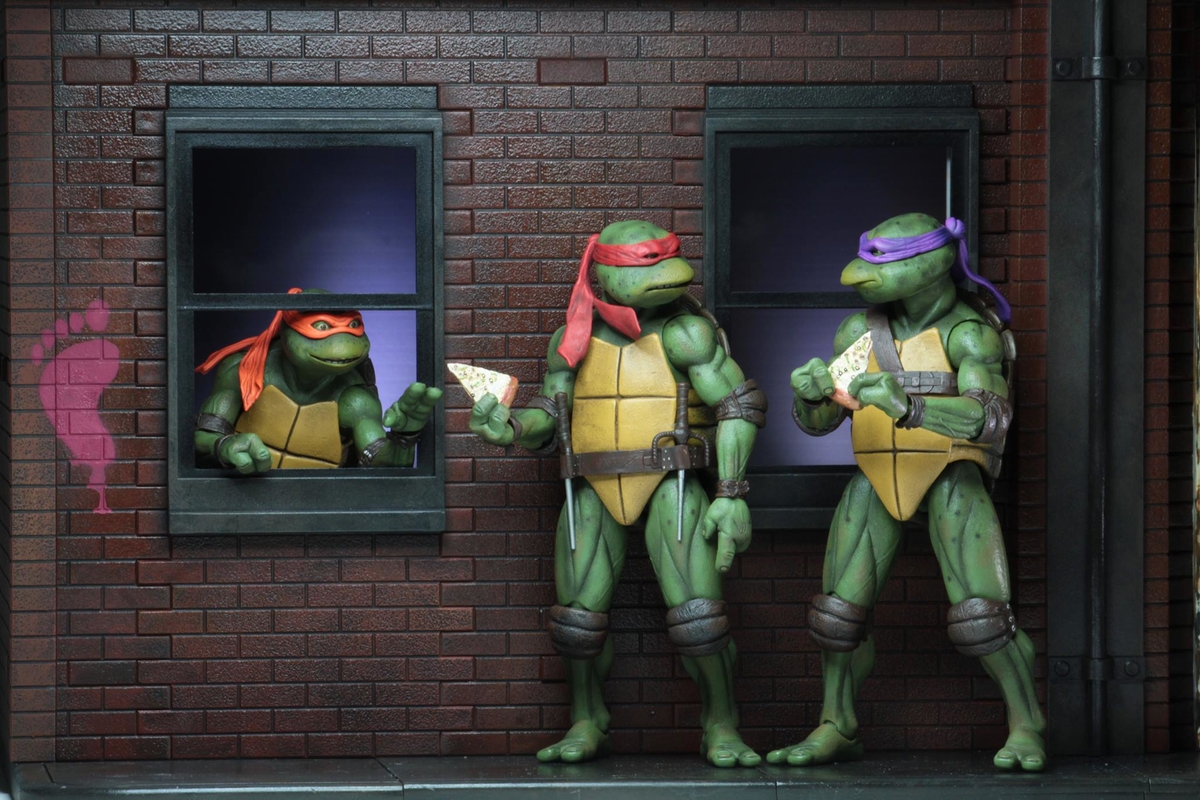 Price: $250
Limited Edition of 2000
Baby Huey